It's time for another installment of
Cute Tips!
Previously we heard a sweetly stitched tip from
Amy
who makes all things cute. Now we're changing it up with a simply purrrrrrfect tip!
If you like kawaii, pink, and/or kitties,
The Pink Samurai
is perfect for you (and me!). Becky draws adorable cat characters, and is in the middle of a year-long project sharing a kitty version of a famous person each day (on their birthday!). It's entirely awesome. She is also the creator of
D.I.Kawaii
, which you really need to check out. But now, here's Becky!
My cute tip is to make it a cat! Adding ears and a little muzzle pouch makes everything cuter! Plants, food, any inanimate object can be made cuter if it's turned into a cat.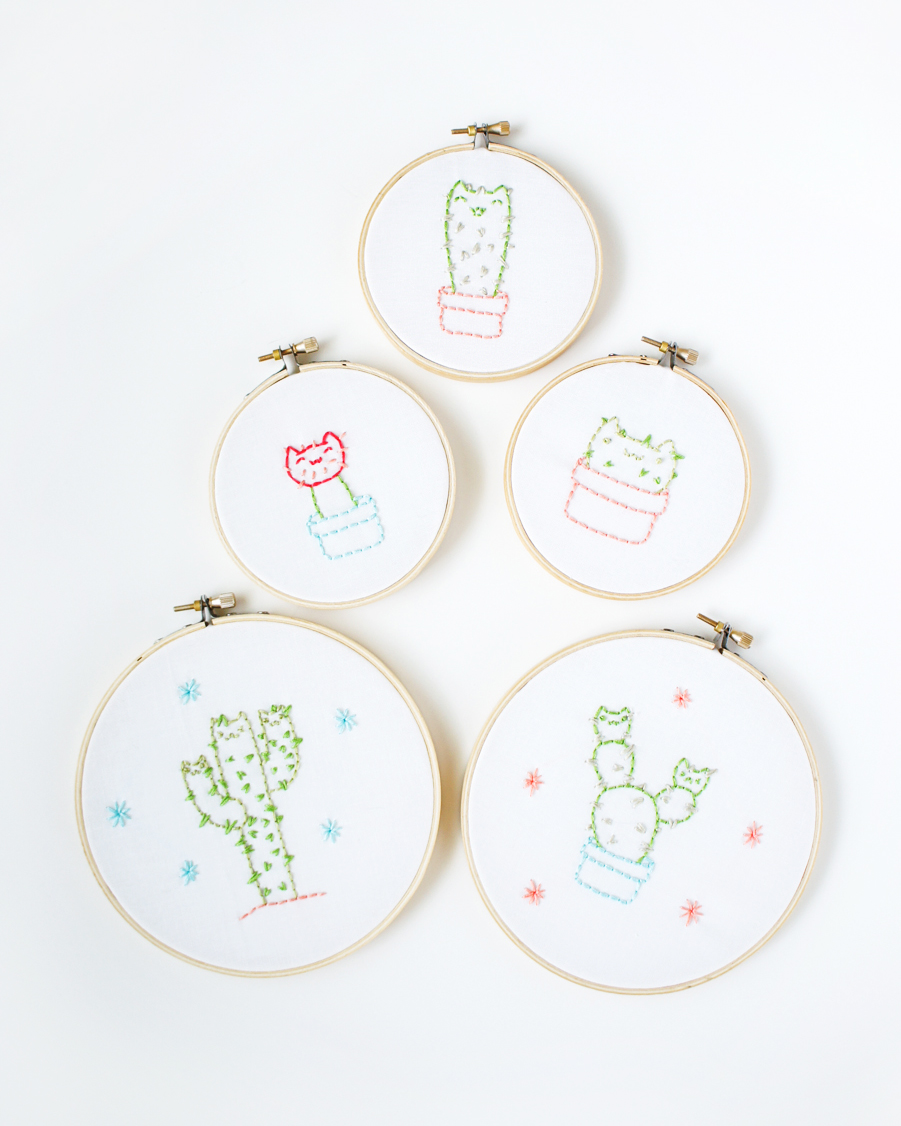 Thanks, Becky! I'm giving your Cute Tip four paws...way up! (But not in an inappropriate kitty sort of way.)
A note to all my bloggy friends: Cute Tips contributors are generously sharing their cutest secrets with us. Be inspired by them, but please, please, please don't try to steal their style! Be your own cute self!