A few weeks ago,
I shared a plan for Lent
. Giving up profits so that we can give some help and hope. Honestly, it's been slow going, and I've often wondered if the goal of 50 Caregiver Kits by Easter will be attainable. But then, just when I'm unsure, a burst of orders shows up...or an amazing Etsy message from a kind soul.
A "Concerned Embroiderer" wanted to help the cause, but doesn't have lots of time for stitching right now. So,
she asked that her purchase (enough for 2 Kits!) be given away
here on my blog. What a blessing! What a way to show she cares!
Of course, I'm delighted to host this giveaway. And I'd love to do more of these giveaways, so if you're interested in helping to pay for Caregiver Kits by giving away
Wild Olive
items either here or on your own blog, send me an email and we'll work it all out! (molliejohanson [at] gmail)
Now, on to this giveaway! One winner will receive one of my PDF classes. (Re-Sized is not in the shop yet for purchase, but will be next week after the giveaway ends!) The choices are: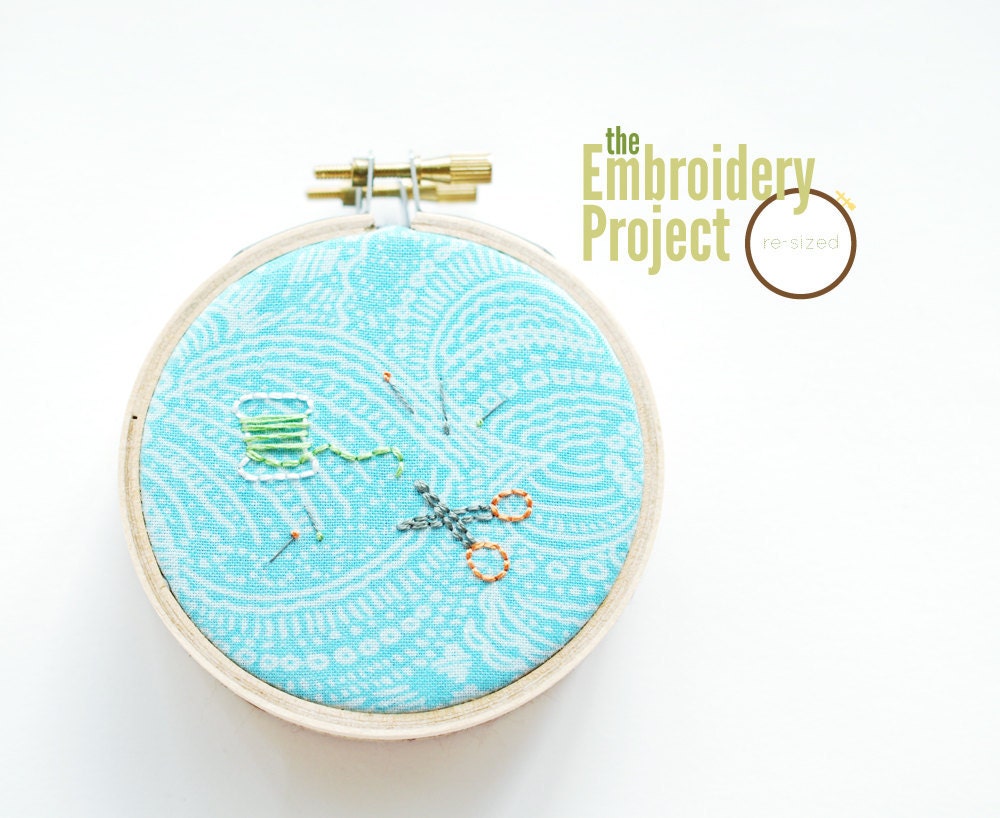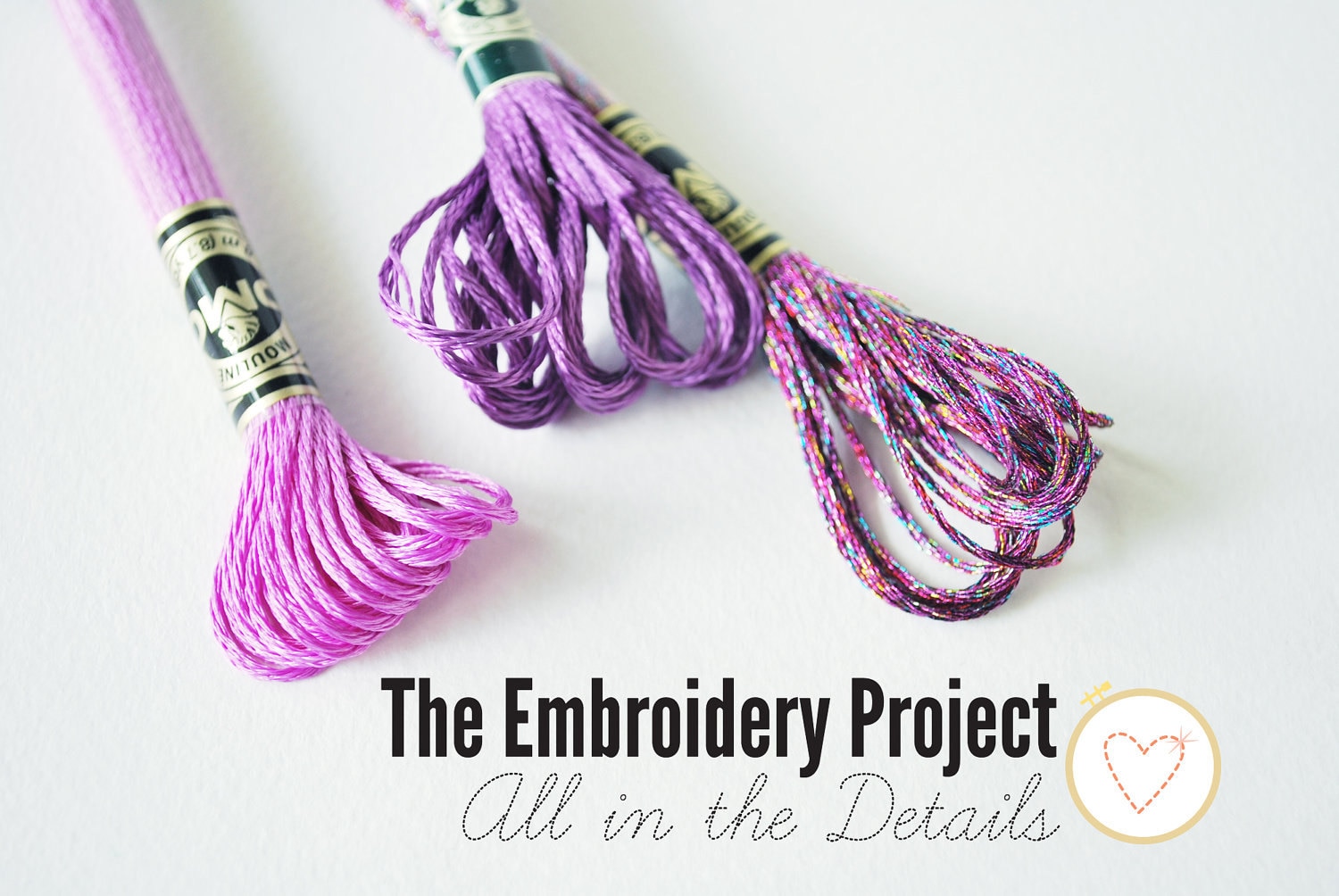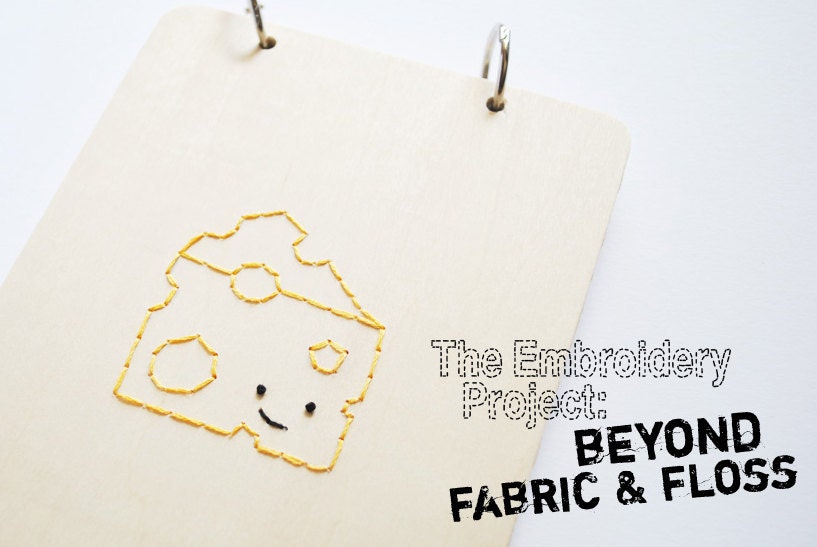 And a second winner will receive three embroidery patterns
from my shop
. They can choose any three they want!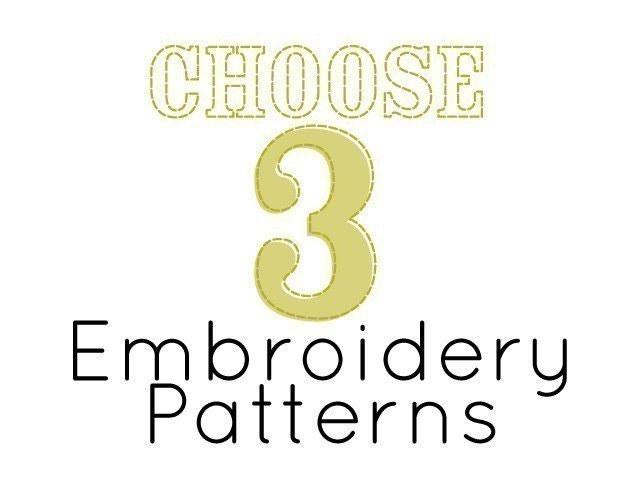 To enter, please sign up through Rafflecopter below (if you're in a blog reader, you'll need to visit the actual post). All it takes is a comment, but I sure would love it if you help spread the word too!
a Rafflecopter giveaway